GACM exists to support and sustain the Protestant Chapel Community and its Chaplain on campus at the University of Rochester, and to support other such ministries as our resources will allow. This enables weekly worship, discussion, counseling, and volunteering efforts at the University of Rochester. The goal of GACM is to create a caring community of spiritually aware and discerning students as they complete their undergraduate and graduate studies.
Genesee Area Campus Ministries is a cooperative partnership of the regional governing bodies of:
The American Baptist Churches
The Episcopal Church
The Evangelical Lutheran Church in America
The Presbyterian Church (USA)
The United Church of Christ
The United Methodist Church
We are additionally funded and supported by congregations, parents, and other individuals.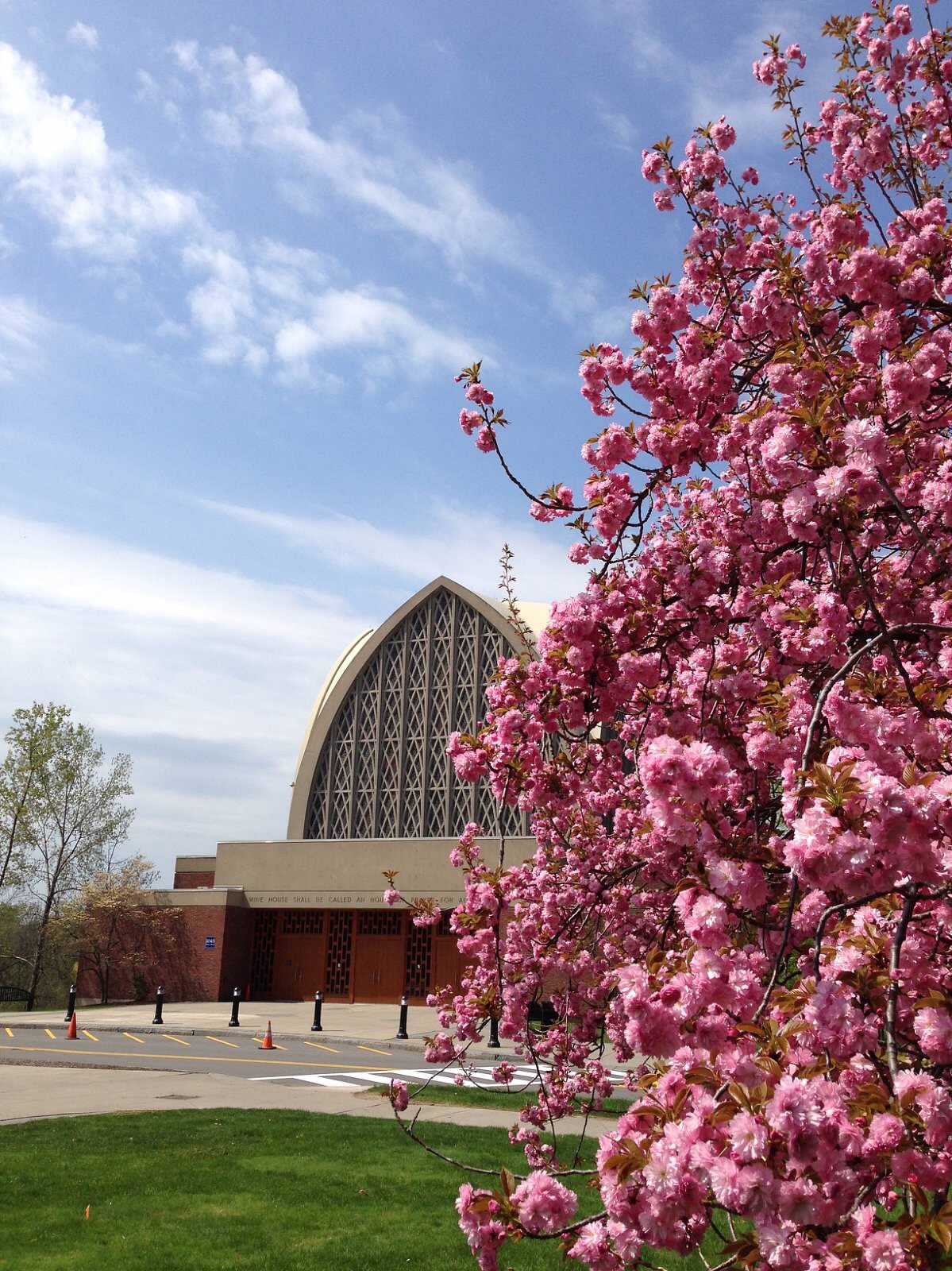 ---
---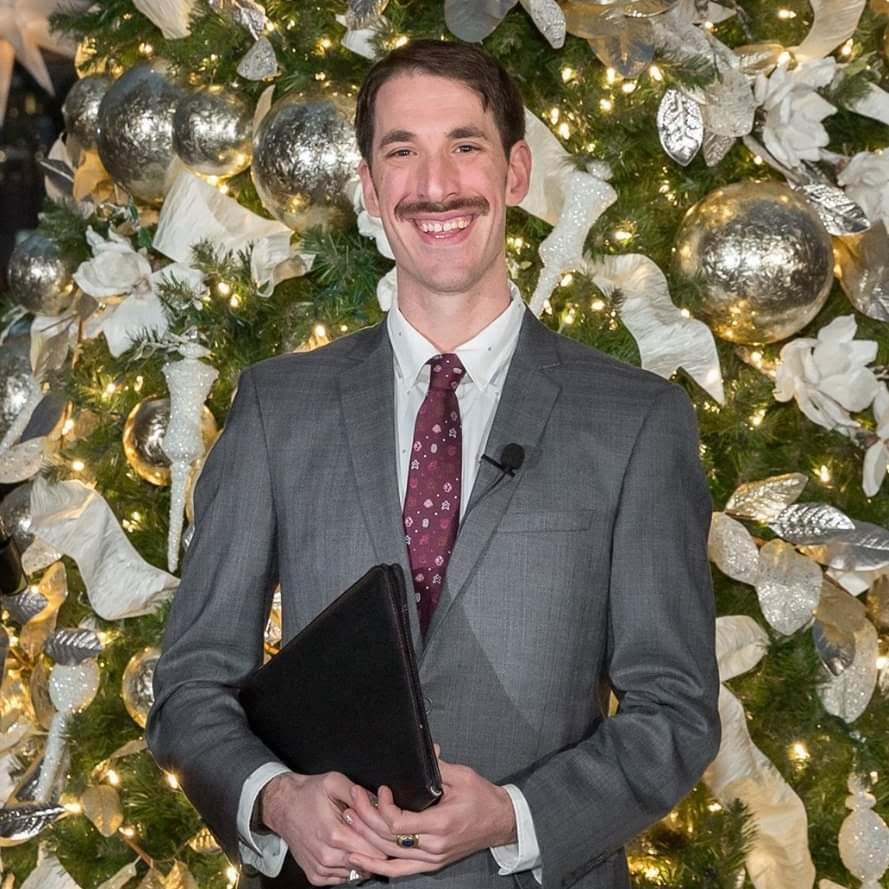 April 8, 2022
The Genesee Area Campus Ministries (GACM) Board of Directors is pleased to announce the call of the Rev. Samuel Kinsman as the new Executive Director and Chaplain for the Protestant Chapel Community (PCC) at the University of Rochester. Rev. Kinsman was selected in a national search that identified numerous highly-qualified candidates. Students from the PCC were included in the search process, as were members of the GACM Board who are UR faculty, retired staff members, alumni, and local clergy and lay leaders.

Rev. Kinsman is a graduate of Azusa Pacific University, the University of South Carolina, and Union Theological Seminary in New York City. He is an ordained minister in the United Church of Christ. He has extensive experience with interfaith work, including clinical care, hospice chaplaincy, justice programming, interfaith dialogue, and supporting children and youth.

Rev. Kinsman is in the process of moving to the Rochester region and will begin in his duties serving the spiritual needs of the PCC community on July 15, 2022.

Thank you for your continued support of campus ministries at the University of Rochester.

The Rev. Todd R. Goddard
Pastor, Rush United Methodist Church
President, Genesee Area Campus Ministries

Contact: The Rev. Todd R. Goddard, President of the Board, Genesee Area Campus Ministry. 585.703.9235